Nova's single mission and business goal is to Maximize Asset Up-time for customers. We follow stringent guidelines for safety practices and comply with all Safety regulations. At Nova Systems Engineering we recognize that the most important aspect of our on-going relationship with our customers is our continued service. Having an in-depth knowledge and extensive experience enables us to provide the most efficient Life-cycle services/support to our customers.
We provide Life Cycle  Services as per NFPA Local UAE Fire & Life Safety Code of practice and Manufacture's guildlines.
Regardless of the size of the project, NOVA delivers to specification, on time, and to the quality expected by the client. We tailor our solutions with the aim of matching the demand of our clients, in order to offer them the best possible service.
We also provide specialist solutions for the upgradation of the existing systems. This includes all types of alterations or modifications or existing systems for meeting the present customer requirements.
Our latest addition of Value-Added Service to our customers is a Mobile Extinguisher Refilling service.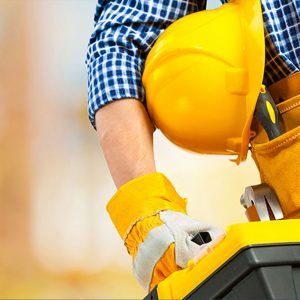 Our workshop facility is equipped with all kinds of tools & measuring equipment, and we undertake repair, troubleshooting & testing of all kinds of electronics modules and equipment. Major activities are as listed:
• Set up and operate specialized or standard test equipment to diagnose, test, or analyze the performance of electronic components, assemblies, or systems.
• Modify, maintain, and repair electronics equipment and systems to ensure that they  operate satisfactorily.
• Troubleshoot microprocessor base and other electronic instruments, equipment or systems.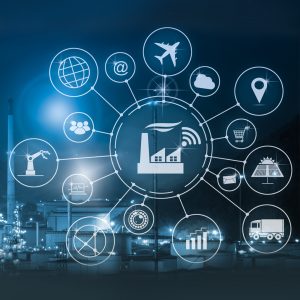 • Maintenance Strategy Planning
• Maintenance Task Planning
• Maintenance Task Implementation
• Evaluation Of Maintenance Result
• Re-Evaluation / Revision of Maintenance Strategies
Help Desk: We have a support help desk number 800 NOVA (6682) to provide 24×7 life cycle services.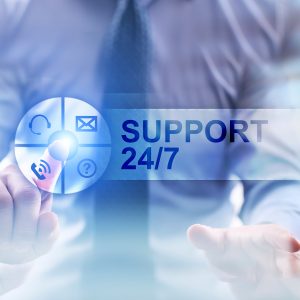 Enquiry/Request Call Back Form
For any Enquiries, questions or commendations, please call: +971-2-5533777 or fill out the following form