Fire Detection & Alarm Systems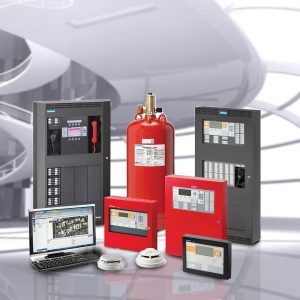 Gas Detection and Alarm System
Our Gas Detection systems are implemented using the cutting-edge technology from DURAN Electronica Spain. With more than 25 years of experience, DURAN Electronica is a world leader in the design and manufacturer of toxic and explosive gas detection and measurement systems
Emergency Lighting & Central Battery Systems
We offer a full range of emergency lighting systems that meet UAE Civil Defense requirements. Our solution combines the most recent technologies, an experienced team of designers and engineers, top quality, the infallibility of equipment, a wide range of products, unique design, unlimited production capacity and flawless reputation
Public Address & Voice Evacuation Systems
We offer the most advanced Public Address & Voice Evacuation systems. For more than 20 years Ambient System has been delivering products for high-tech fire safety industry, specializing in development, manufacturing and delivery of Voice Alarm and Public Address Systems (PA/VA).
Wireless Central Alarm Monitoring Systems
Our Wireless Central Monitoring Systems are implemented using the most robust & resilient Mesh Radio Technology. This unique Mesh Radio Technology has been developed Specifically for LIFE and SAFETY applications. The Fire Subscribers meet the highest standards of US and Canadian regulatory authorities including compliance with UL and NFPA requirements.
MESH Technology can also be used for technical equipment monitoring and remote water, gas and electrical meter reading.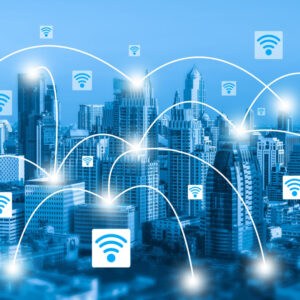 Natural Agent Extinguishing Systems
Selecting sustainable products that protect the environment is a vital concern for all of us. Sinorix solutions detect fires almost immediately, minimizing any potential damage. Sinorix uses a range of naturally occurring inert extinguishing agents that are environmentally friendly, offer outstanding extinguishing properties against all types of fires and do not leave any residue behind when activated.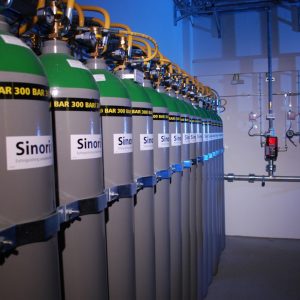 Clean Agent Extinguishing Systems
Reliable extinguishing systems optimally protect assets, business processes and people from fire. The Sinorix™ extinguishing solutions are based on chemical or Natural agents with excellent extinguishing properties. The high reliability of this solution reflects Siemens extensive experience in the field of extinguishing. The solution also includes a comprehensive service offering – from Risk Assessment, System and Installation to Commissioning and Maintenance.
Sinorix solutions are particularly suitable for a variety of applications of electrical and electronic risks of fire, quickly and reliably extinguishing fires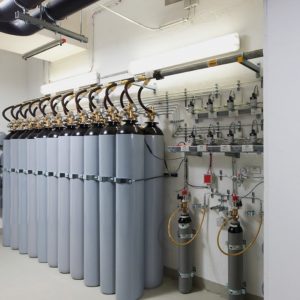 We provide High Pressure water Mist Systems by Fogtec, Germany. These systems are well tested and approved by major International regulatory authorities. High Pressure Water Mist System can be used for various applications such as Data Centers, Tunnels (Road, Rail, Service), Generator Protection, Archives, Hospitality, Healthcare, Engine Test Cells, etc
Other water based protection systems offered by us include Foam systems, Sprinkler Systems, Deluge Water Systems, Hydrant Systems and Fire Pumps. Our experienced team members are well versed with all relevant standards and regulations to ensure that the systems installed by us meet your requirements.
• Fire Hydrants Systems
• Standpipe & Hose Reel Systems
• Wet Sprinkler Systems
• Deluge Water Spray Systems (Medium & High Velocity)
• Deluge Foam Water Sprinkler Systems
• Preaction Sprinkler System (Double/Single Interlock)
• High Pressure Water Mist System
• Foam Monitoring System (Oscillating Type)
• Foam-Generator System Systems Systems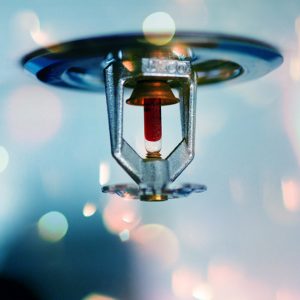 We carry out refilling for CO2 and DCP Extinguishers within UAE. We also carry out refilling of Siemens clean agent systems at our specialized vendor's works within UAE.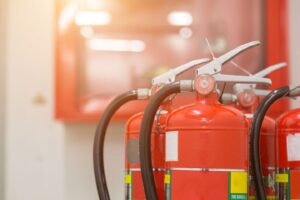 Enquiry/Request Call Back Form
For any Enquiries, questions or commendations, please call: +971-2-5533777 or fill out the following form